Pregnancy journey is so beautiful with those cute bump shots, feeling of a heart beating inside you, those small and sometimes huge kicks and rolls you feel for a whole of 9 months there comes the final few weeks of Nesting. A phase where you are cleaning, prepping up and under a shopping spree for the arrival of the baby. The first things in the list is 'Hospital bags'
Being prepared well in advance has some serious impact on your mental peace post delivery. You get time to choose those teeny tiny cute dresses that your little one would wear and the cosy blanket they would get swaddle into. Start preparing once you complete 34 weeks, that can sound early but yes that can give you enough time to get everything in place. 
Having so many options around it can be really confusing where to start, listing here the few essentials must haves in your bag that will help you ease the post delivery process to a little extent :
MEDICAL RECORDS:
This include your ID Proofs, photographs, insurance documents, previous scan reports, blood tests reports, medical history if any and any other details that is required by the hospital. 
TOILETRIES:
Your toothbrushes, tissues papers, shampoos, body washes, towels, makeup items, good moisturizers, toilet slippers to use in hospitals, a bucket, towels, hairclips, sanitary napkins etc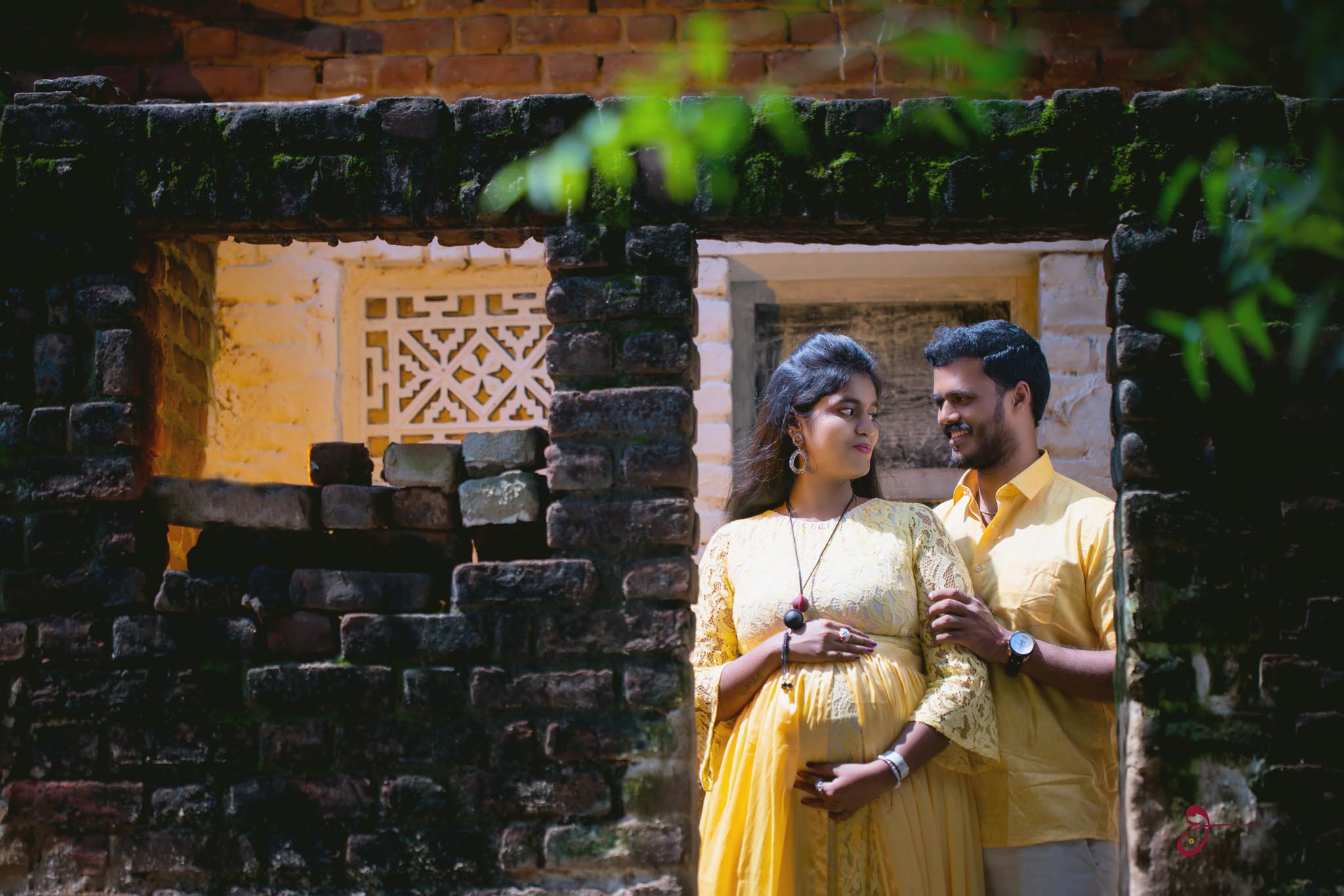 CLOTHING:
If its a vaginal delivery it is minimum of 3 days hospital stay and C-sec can be upto 5days. So you can pack your comfortable clothing sets according to that (do check with the hospital once for the days). Make sure you have a feeding pillow, Pjs, feeding dresses, nursing bras, disposable undies are best option to use at hospitals. 
OTHER NECESSITIES :
Your mobile charger and phone, headphones if you want to relax and listen to music, Flask, cup wet & dry tissues, Maternity sanitary napkins, breast pads (might be useful if you are leaking), coconut oil small bottle, your water bottle, masks, Sanitizers & disinfectants (newly added in the hospital bag list) 
Now you are all set for the hospital, let's list down what the Little miracle will need as they arrive . Some cultures don't yet accept to buy things for little ones before their arrival, but hey when else will you get some peaceful time to shop (pun intended) 
With respect to baby make sure you keep it minimalistic , there are
amazing websites
, shops and apps available for shopping for them, the varieties are irresistible, but they outgrow them in a blink of an eye. So let's just have the basics ready
🔸Small flask, bowl and a spoon (in case you need to manually express breastmilk and feed) 🔸Wet wipes (you will need loads, make sure you choose water based wipes) nail cutter( newborns have long nails, nurses can help you for the first time) , Buds
🔸Mittens, caps, booties, socks 
🔸Set of wash clothes 
🔸Bath towels, swaddle blankets & receiving blankets 
🔸Set of quick dry sheets that you can put on the bed while changing 
🔸Set of langots, nappies and diapers/cloth diapers 
🔸Carry bag / Pouch/Carry cot for safely bringing the baby home
🔸 Clothing – choose according to the climate of the place of delivery. Do not keep the baby too warm nor too cold. So set of Onesies, rompers, footies, front open jablas will help for the hospital bag. 
Make sure all baby items are pre washed and safely placed in the bag. Packing them in separate zip lock or transparent mesh pouches can help in easy access for anyone who is handling. You can make a list and share with your partner or whoever is accompanying you to the hospital about the things you have kept in the bag, so that it's easy for them to access post delivery without disturbing you much. 
Enjoy the phase of peacefully sitting on place and packing things and having some me time, the Game is about to begin in few weeks, but trust me this is the most beautiful game you would have ever played!! 
 Happy & safe delivery!!