Whether to have 'pathiya saapadu' (a special diet followed in the postpartum period) or not is a major discussion in every household! While the doctors or lactation consultants do not place any restrictions on the kind of food to be consumed, the elders at home have a different tale to tell. While this isn't mandatory, it aids in faster healing of the body , helps in better milk production, and aids the recovery process. Who would say no to these benefits?
While we can eat anything, there are some foods which make us feel better. This reminds me of an anecdote shared by a lactation consultant at a leading Chennai hospital during the breastfeeding session – There was a mom who had just delivered a baby and wanted to have vatha kuzhambu and potato fry which shocked her mom. The lactation consultant calmly asked the mother to offer it to her daughter because she clearly knew that she wouldn't be able to relish it and the spice content won't suit a new mom. The exact thing happened, and therefore the 'pathiya saapadu' is recommended for the initial months.Simply put , it aids the healing process and helps body to get back to normalcy in a healthy manner! After speaking to a lot of new mothers and interacting with grandmothers , given below is a sample diet plan which is mostly followed in South Indian homes.
| | | |
| --- | --- | --- |
| Time | What to eat? | Why? |
| 6 am | 2 glasses of water | Hydration |
| 6:30 am | 1 glass of warm milk with Mother's Horlicks/non sugar protein powder | Health supplement |
| 8 am | Idli/dosa/khichdi/upma/paratha/pongal + fruit | Less in spice & nutritious |
| 10 am | Soup – Broccoli/bottlegourd/baby corn/drumstick | Known to boost milk supply |
| 11:30 am | White rice + ghee + veggies like carrots , broad beans , snake gourd , bhindi, dhal/spinach tempered with pepper , jeera + rasam with a handful of garlic pods | Known to boost milk supply |
| 2 pm | Any fruit – pear , apple , pomegranate , etc | Hydration |
| 4 pm | Almonds , dates | Health supplements , fibrous |
| 5:30 pm | Parboiled rice porridge | Known to boost milk supply |
| 7 pm | Roti + dhal + veggies/paneer + freshly made curd | Nutritious |
| 9 pm | 1 glass of warm milk | For better sleep |
Some key pointers which is mostly widely followed in all households:
– Through the day , aim for at least 3 liters of water and 3 glasses of milk.
– 'Legiyam' is a halwa like mixture of spices , dry ginger , jaggery , etc which aids the digestion process. A ball a day would keep the intestines happy!
– Though it is said that the properties of food like spice , gas , etc doesn't get passed on to the breastmilk , to keep the new mom away from issues like acidity , cold , etc , tur dhal , coconut , cold foods can be avoided for the first few weeks.
– Sugar should be avoided for obvious reasons (that's the main reason for fat accumulation and no one likes that right?)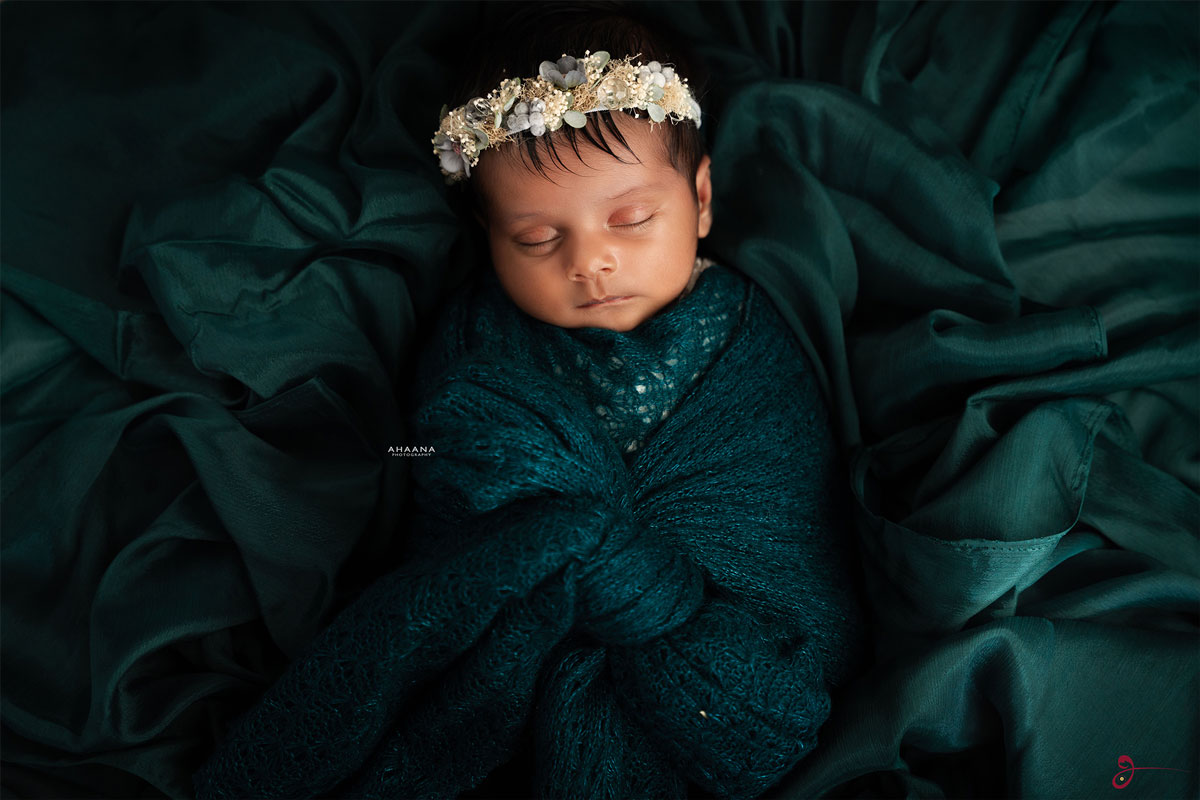 – Have pepper , jeera , ginger, almonds , oats , methi and garlic in the foods you take. These act as good supplements for lactating mothers.
– Avoid maida , processed foods , oil , pickles. Start including them after the initial 6 weeks in small quantities to see how it suits your body.
– Vegetables like potato, yam , colocasia , brinjal , radish can be avoided for the first three months.
– Avoid red chillies and opt for green chillies .
– Aim at having 3 portions of fruits per day.
There are people who do not want to follow these stating reasons like 'oh I have just delivered a baby. I can't go through this'. While this runs in the mind of most new moms , following this traditional meal plan with newer additions like paneer and roti can help you bounce back to normalcy very soon in terms of fitness , strength and stamina!Each family has their own versions of this. Speak to your mom or grandmom to know more!
Breastfeeding is challenging yet absolutely fulfilling. Diet plans like these eases the process and help in facing hiccups like inadequate supply , weakness, and tiredness.
Ahaana Photography is not just your baby photography partner but here to walk hand in hand through pregnancy , breastfeeding , motherhood and more!
Stay tuned for the next one in this series where we'll speak about the much hyped 'fourth trimester' of pregnancy!
Until then , happy motherhood to you wonder woman!